The mission of USAFIS.org is to provide an opportunity for foreign immigrants to learn how to take advantage of the U.S. Green Card Lottery for immigration to the United States. Many people only dream of moving to America, so it's our goal to help turn those dreams into reality. Unfortunately, moving seems very confusing and difficult and people need help knowing what to do and how to do it.
A lot of people who attempt to enter the Green Card Lottery don't follow the government requirements. Here at USAFIS.org, we believe that every person
who wants to enter the Lottery should be able to do so, and no one should be excluded because of mistakes on their applications. We have worked hard for 15 years to help our clients enter the Green Card Lottery.
Throughout our years of working with foreign immigrants, we have learned that there are application errors made when registering for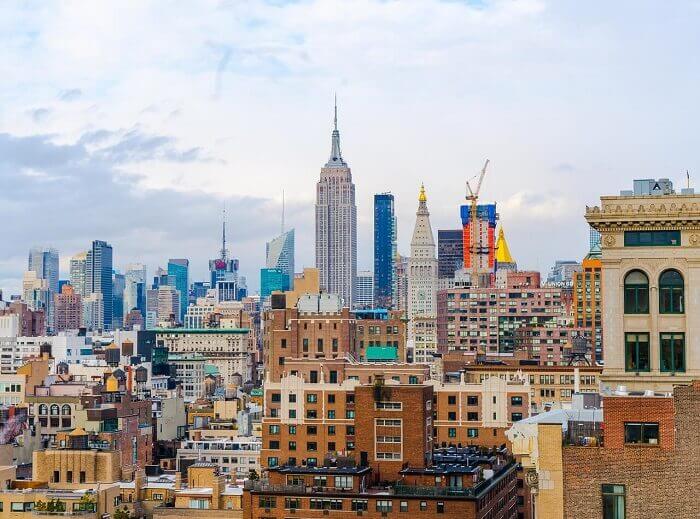 the Green Card Lottery that are repeated again and again. These are the most common errors that automatically disqualify people from entry:
Application is submitted past the deadline date.
Photos are submitted that do not meet the U.S. government guidelines.
Fields are left blank on the application.
Entry form (E-DV) is not submitted correctly.
Application is submitted with a non-qualifying native country.
Application is submitted with non-qualifying work and educational requirements.
USAFIS.org helps applicants get into the Green Card Lottery by helping them fill out their applications in the correct manner. Millions of people are being disqualified each year, so if you choose to work with us, we guarantee entry into the Green Card Lottery.
Here are the steps to the Green Card Lottery process:
Registration – Make sure you are eligible to apply, which includes a high school education or the minimum two years' work experience in a qualifying occupation.
Application – Make sure you fill out your application completely and without errors. Our Customer Service Department can double-check for you.
Photo – Make sure your photo is submitted correctly, as required by the United States government.
Submission – Make sure your application is submitted before the deadline.
Selection – USAFIS will let you know if and when you are selected as a winner.
USAFIS.org has worked with foreign immigrants for over 15 years, helping people with their Green Card Lottery applications so they can get moved to the United States. Contact us today to see how we can help you.